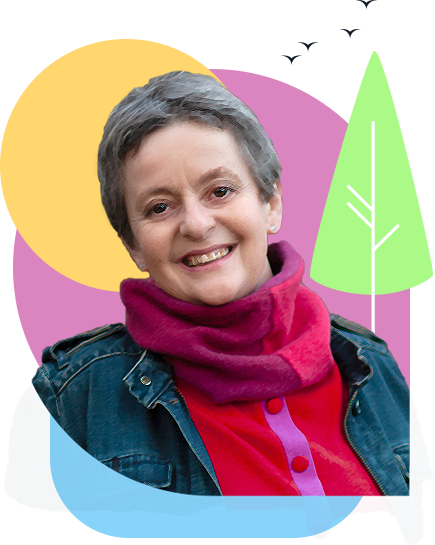 Welcome!
I'm Christine, poet, performer, facilitator, teacher – and openly obsessed with Anne Lister.
I love writing – falling into a poem, living in two worlds. Creating.
Anne Lister has been in my life since 2014. The 'how's' and 'why's' don't always have answers. Some things just are.
I've spent the last 4 years writing Women. And I can't wait to bring you this poetry collection based on Anne Lister and all of her lovers. It's written for page and stage – read it and watch it performed!
Watch premier performance of Women at ALBW 2022 here.
Let's be like Anne and write. We can all write – yes, you, me, everybody. Join me on an Anne Lister workshop. Sometimes we just need someone to place a pencil in our hand.
Exciting News!
Performance Women
ALBW 2023 The Square Chapel, Halifax
New poems including Ann Walker
Sunday 2nd April 7pm 2023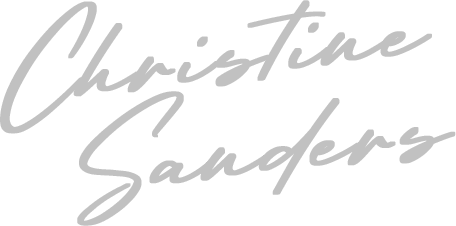 About
I'm excited about making writing accessible to all. I love to write and it trills me to bring my latest work, Women, to life on stage.
Having Anne Lister, Ann Walker, and Anne's previous lovers as the focus of my collection, performances and workshops, is an honour and utterly awesome!
Find out about me and my work below.
---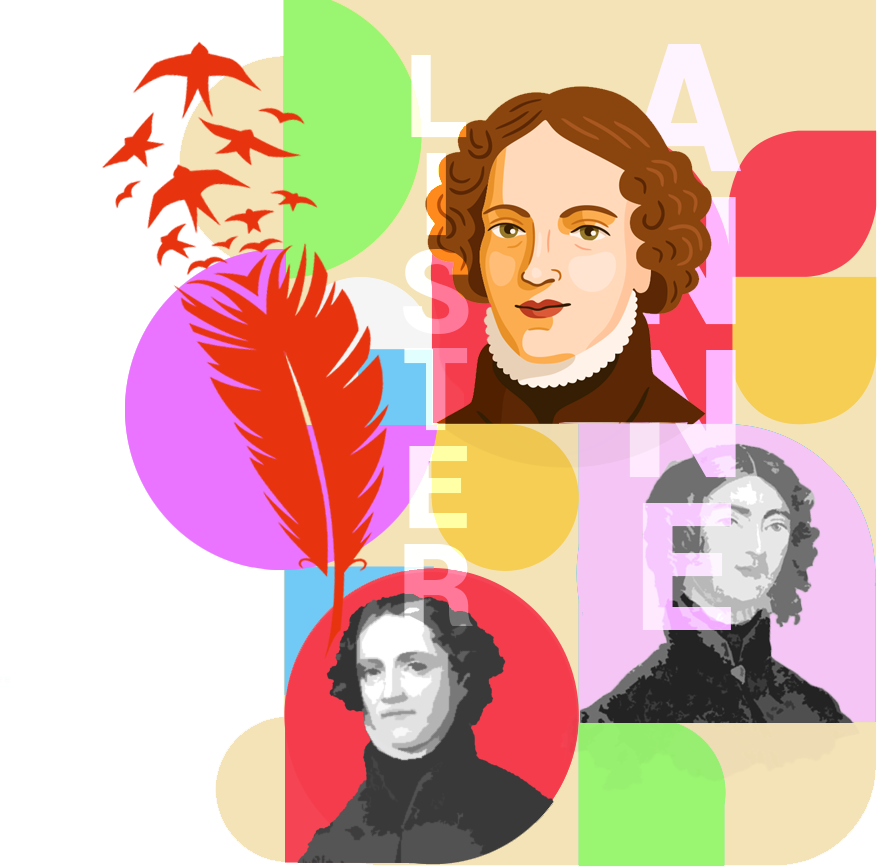 Connect With Me
If you want to keep up to date with all I'm doing, you can join my newsletter and/or follow me on social media.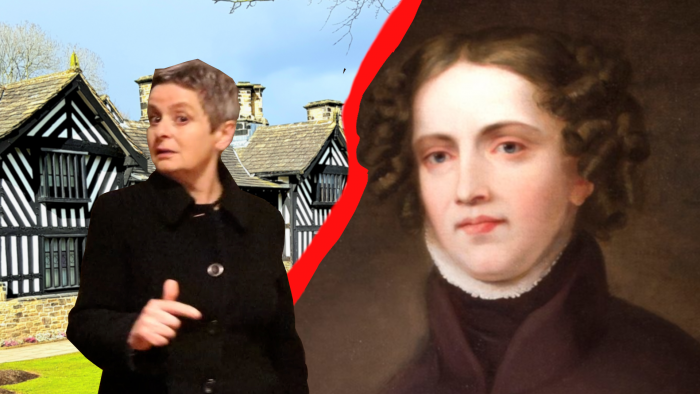 Anne Lister Writing Workshops
There are a few courses to choose from. Each workshop within the course is 'stand- alone'. You don't need to attend all the workshops to follow the course (though it would be lovely if you did).
I'm really looking forward to meeting you. And guiding you to create some incredible writing.
Anne Lister Writing Workshops Series 3
Let's walk together in Anne's footsteps and write. It's inspiring and a privilege to lead you into the magic of words. Write in any form you wish…. only just write.
Zoom is magic! I come to you wherever you are in the world. Open your laptop and there I am!
Learn More
Times: 17.00 – 19.00 hrs BST Sunday / 19.00 – 21.00 hrs BST Wednesday
Venue: ONLINE Zoom
Ticket: £20 £10 £5 (Sliding scale)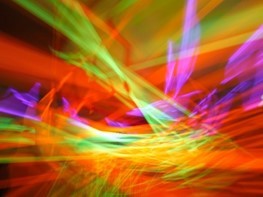 Available Workshops: (Click to learn more)
Coming Soon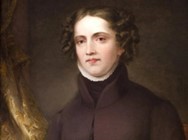 Workshop dates to be announced soon
Updates
The latest news and performances
A brand-new series of 6 workshops tracing the love life of Anne Lister and Ann Walker, and beyond. Walk through their relationship with me and let's write. Online and reaching you world-wide.

Celebrating Anne Lister's Birthday Week, an in-house workshop focused on Anne Lister and Ann Walker's relationship. Caygill Rooms, The Piece Hall, Halifax.

A series of 6 workshops based on Anne Lister. Series 3 begins with Anne and Vere Hobart in 1831/2, with the following 5 workshops devoted to Anne Lister and Ann Walker's relationship. Online Poetry Course and accessible world-wide.
Testimonials
I love to get feedback about my workshops, here's what some former participants had to say.

A great weekend – thank you Christine. You were fun and encouraging and knowledgeable. so great to work in a supportive group and really enjoyed the writing exercises.
Laura S
Anne Lister Poetry Weekend
Horton Women's Holiday Centre

My Latest Video