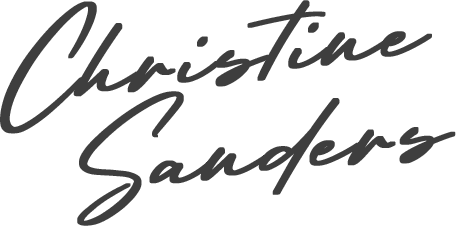 Anne Lister
Stare at the blank page no longer – be inspired to get creative and write. And let's use the incredible Anne Lister as our focus and inspirational muse.
At the heart of these lively and enjoyable workshops, will be the creation of new and exciting work. Whichever course you choose, a key focus will be the development and celebration of your writing. And remember, these workshops are for you, whether you're a published writer or just beginning to put pen to paper. We all started somewhere, and we all have more to learn.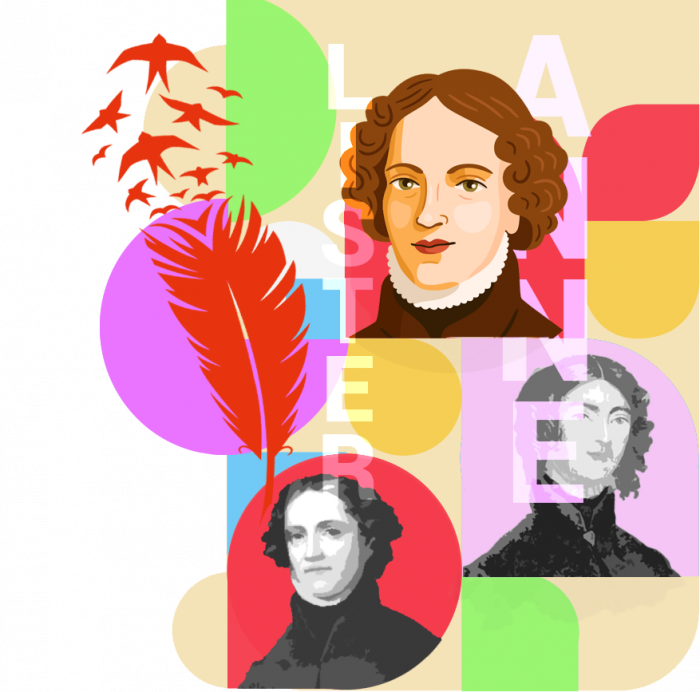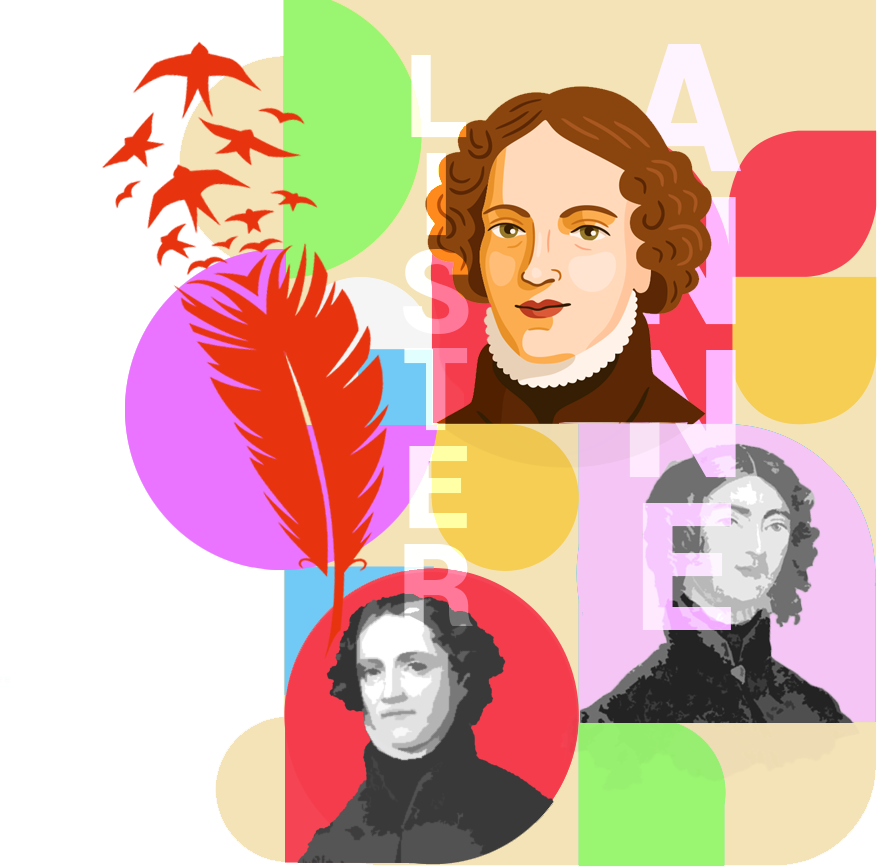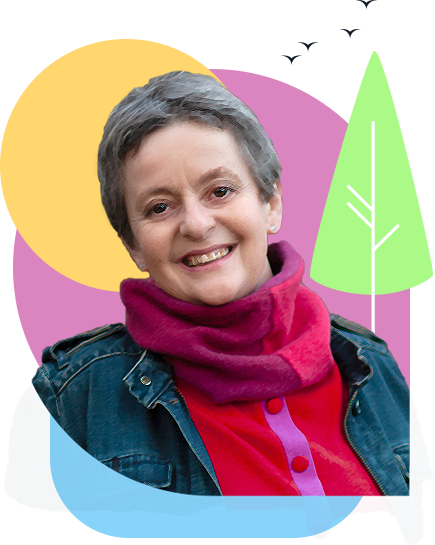 About
I'm passionate about poetry courses being accessible to all. I love to use Zoom, and workshops are priced on a sliding scale. There are also 2 free places per workshop.
If you'd like to learn more about me, my work and background, then please look at my about me page, or if there's anything else you'd like to know you can also contact me.
---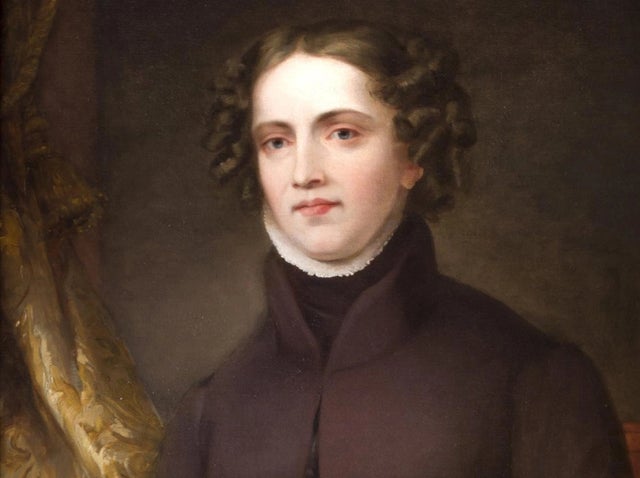 Anne Lister Poetry Workshops
There are a few poetry courses to choose from. Each workshop within the course is 'stand- alone'. You don't need to attend all the workshops to follow the course (though it would be lovely if you did).
I'm really looking forward to meeting you. And guiding you to create some incredible poetry.
Anne Lister Poetry Workshops Series 3
Welcome to Series 3 of Anne Lister workshops where we head to the winter of 1831/2. Anne is in Hastings with Vere Hobart. This is followed by 5 workshops looking at Anne Lister and Ann Walker's life together. Key events have been selected, each one a turning point, a real focus in their life and relationship together. In 1840 Anne left this world. Let Anne live on in writing, in your writing.
Each workshop is accompanied by a Poetic Technique goodie bag where we focus on a specific technique to really inspire and drive your writing forward. And whether you're a published poet or just putting pen to paper, these workshops are for you.
If you've missed Series 1 and 2, don't worry. Anne Lister Series 1 workshops and Anne Lister Series 2 workshops focusing on the whole story of Anne's life and her lovers will be revisited – with exciting changes and tweaks.
Learn More
Times: 17.00 – 19.00 hrs BST Sunday / 19.00 – 21.00 hrs BST Wednesday
Venue: ONLINE Zoom
Ticket: £20 £10 £5 (Sliding scale)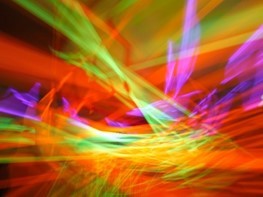 Available Workshops: (Click to learn more)
Anne Lister Poetry Workshops In Conjunction With Shibden Hall
If you are slightly in love, or even obsessed, with Anne Lister, and want to know more about this inspiring woman, come to her home town, tread in her steps and write. Spill it out onto the page, just as Anne did…
Learn More
Time: 10.30 – 15.00 hrs BST (Sunday/Tuesday)
Venue: Banfield Museum Halifax Link Gallery, Halifax
Ticket: £15 (£12.50 concessions)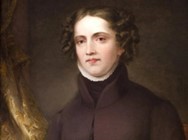 Workshop dates to be announced soon
Testimonials
I love to get feedback about my workshops, here's what some former participants had to say.

A great weekend – thank you Christine. You were fun and encouraging and knowledgeable. so great to work in a supportive group and really enjoyed the writing exercises.
Laura S
Anne Lister Poetry Weekend
Horton Women's Holiday Centre

My Latest Video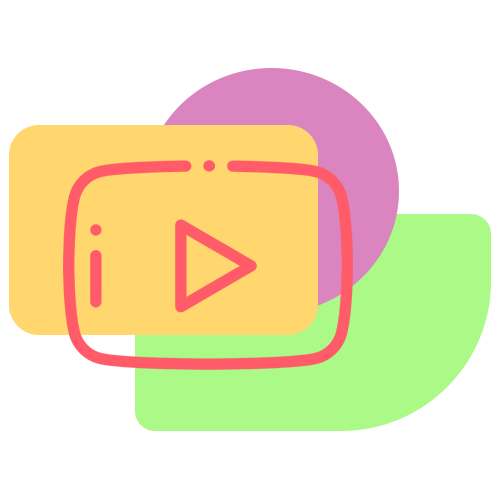 Connect With Me
If you want to keep up to date with all I'm doing, you can join my newsletter and/or follow me on social media.
Updates
The latest news and performances
Celebrating Anne Lister's Birthday Week, an in-house workshop focused on Anne Lister and Ann Walker's relationship. Caygill Rooms, The Piece Hall, Halifax.

A series of 6 workshops based on Anne Lister. Series 3 begins with Anne and Vere Hobart in 1831/2, with the following 5 workshops devoted to Anne Lister and Ann Walker's relationship. Online Poetry Course and accessible world-wide.

A series of 6 workshops based on Anne Lister. This series begins with Anne and Isabella's relationship in 1817, and continues through to 1827 with Maria Barlow. Online Poetry Course and accessible world-wide.