Stare at the blank page no longer – be inspired to pick up the pen and write. And let's use the incredible Anne Lister of Shibden Hall, Halifax, as our focus and inspirational muse.
At the heart of these lively and enjoyable Anne Lister Writing Workshops, will be the creation of new and exciting work. Everyone can write, yes – you, me, everybody. Surprise yourself.
This is your Anne Lister Writing Workshop, write in any form you like, poetry, memoir, journal – you choose. Let's do as Anne Lister did – write it all down.
By unburdening my mind on paper I feel, as it were, to get rid of it; it seems made over to a friend that hears it patiently, keeps it faithfully, and never forgetting anything. . . Anne Lister's diaries 22nd June 1821
I'm truly excited to bring you these Anne Lister Writing Workshops. I love empowering others to write. With my teaching background I know just how to help you find and develop your voice, a voice that is new, distinct and totally unique to you. You are a key member of the writing family – come and take your place.
Workshops should be fun, relaxed, creative and really enjoyable. There is no competition, only celebration in our workshops. Let's build our love of Anne Lister, Ann Walker & co, into an energy which truly fires your work.
Each workshop looks at a specific time in Anne Lister's life. Additionally, we focus on a new writing technique each workshop to really drive your writing forward.
Zoom is magic! I come to you wherever you are in the world, from the UK to New Zealand, America, Canada and more. Open your laptop and there I am!
Book Now
Anne Lister Writing Workshops Series 3
Let's walk together in Anne's footsteps and write. It's inspiring and a privilege to lead you into the magic of words. Write in any form you wish…. only just write.
Zoom is magic! I come to you wherever you are in the world. Open your laptop and there I am!
Learn More
Times: 17.00 – 19.00 hrs BST Sunday / 19.00 – 21.00 hrs BST Wednesday
Venue: ONLINE Zoom
Ticket: £20 £10 £5 (Sliding scale)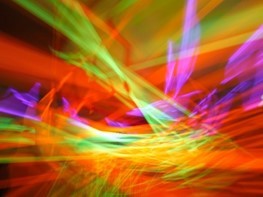 Available Workshops: (Click to learn more)
Coming Soon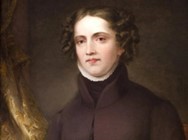 Workshop dates to be announced soon